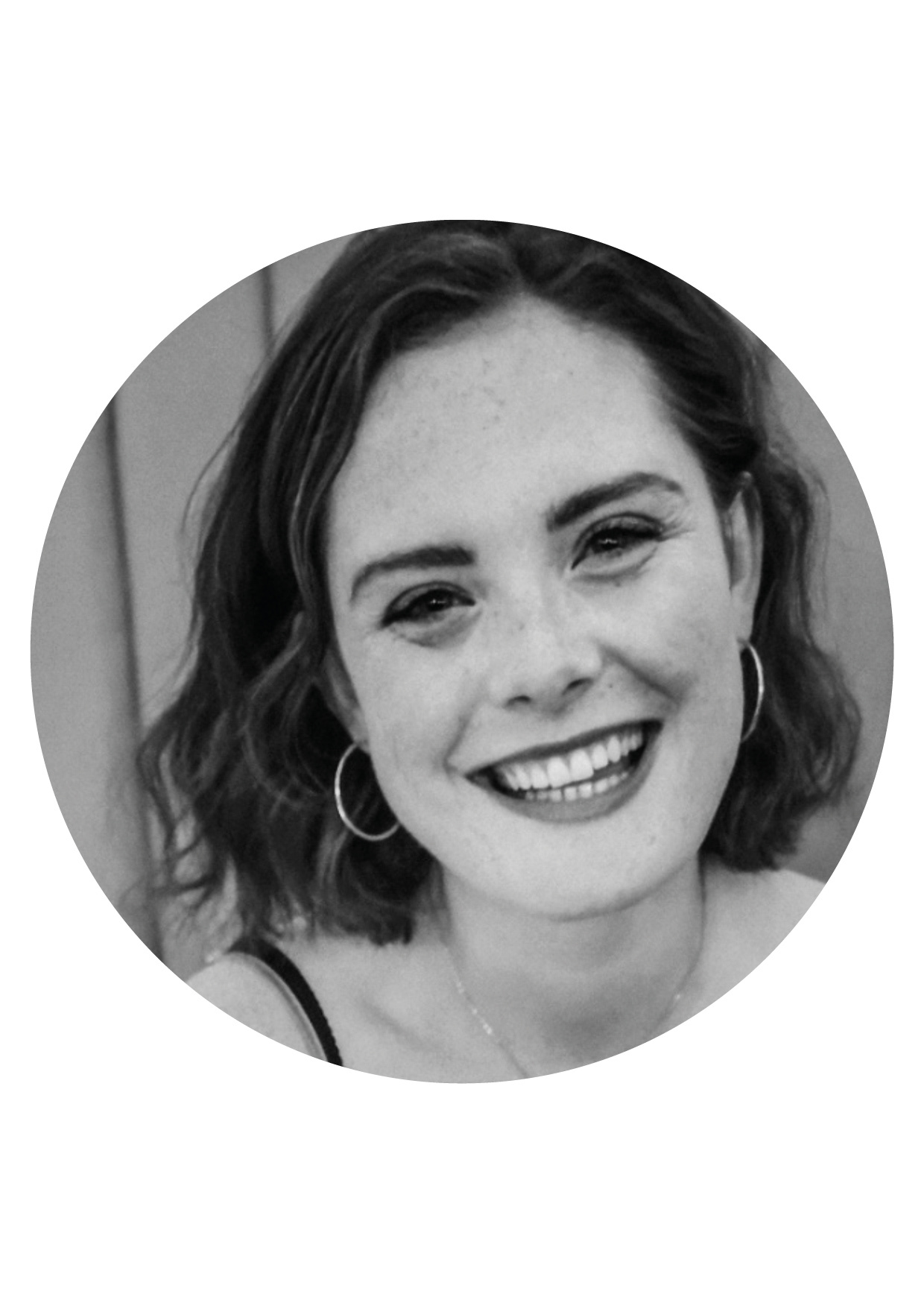 I am a junior designer currently based in London. I enjoy learning about and working with off screen techniques, typography as well as experimenting with colour. 
Sustainability and innovative design really excite me and these are elements which I strive to incorporate within my own design.
I enjoy spending time outdoors, doing yoga and painting.